Freecool : Keeping Abreast with the Trend
June 12, 2019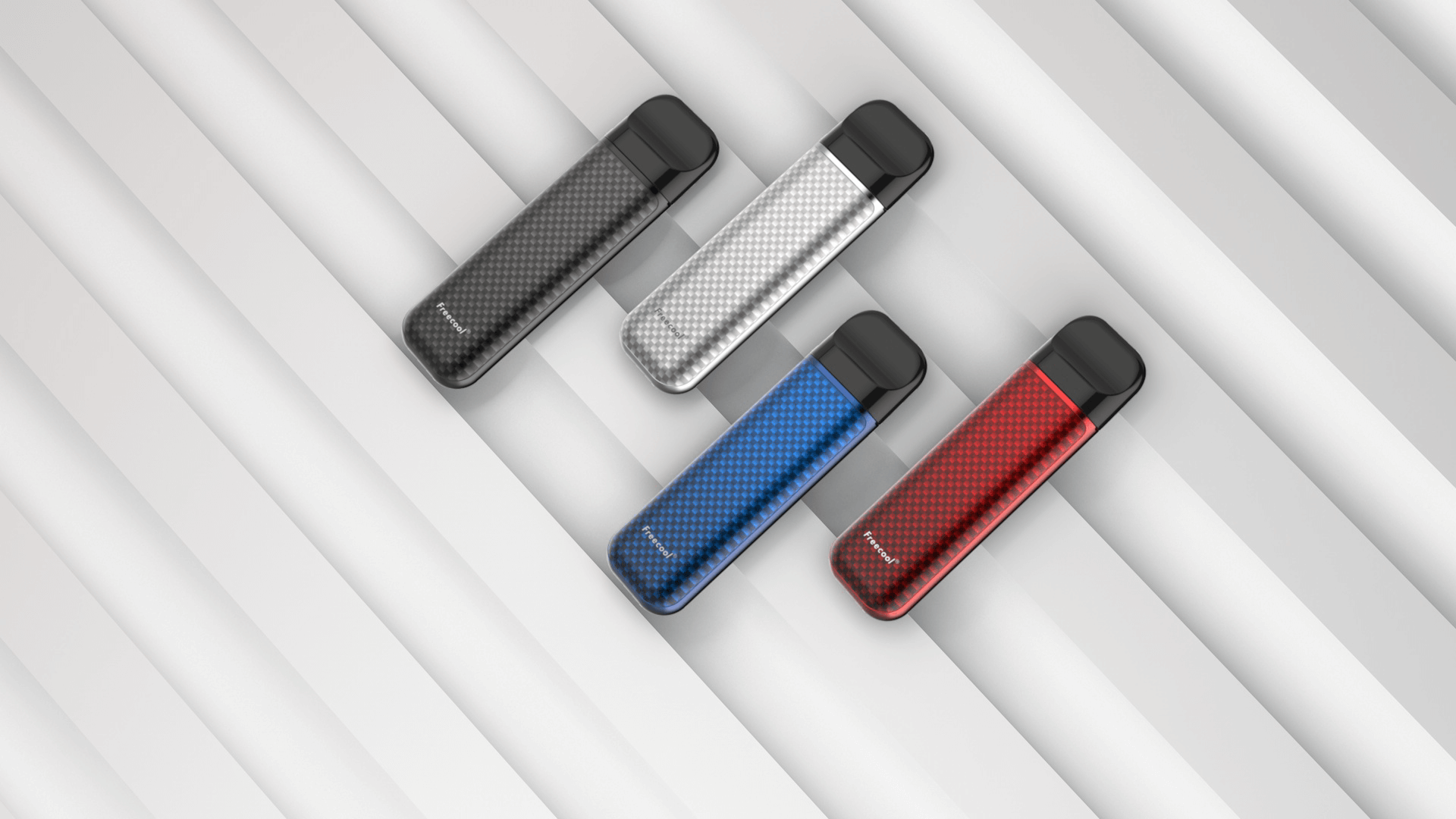 Freecool is an e-cigarette brand at the forefront of the entrepreneurial tide. Based on powerful e-cigarette resources and top R&D teams, it is committed to improving the quality of e-cigarettes, ameliorating e-cigarette market services and satisfying users' pursuit of high-level product services and healthy & fashionable lifestyles. Its design concept and technical process represents the highest level in the industry and is undoubtedly the representative of "healthy fashion brands".
Freecool's advent is more like a reshuffling of the e-cigarette market. It fits the trend of more and more people pursuing differentiation, consumer goods are ushering in a new round of upgrades, and the trend of e-cigarette market is changing to semi-closed and closed devices. Freecool will integrate the advantages of both Durable Consumer Goods and Fast Moving Consumer Goods, constantly matching with new media channels and extending consumer groups to newer crowds.
N800, an enclosed vape device of Freecool, will be released in a short time. This product will surprise the current e-cigarette market, whether from technical process or industry design. Its durability, e-liquid leakage-prevention design will bring brand new vaping experience to the users.
Freecool is committed to continuous optimization of products, improvement of product mechanisms and industry chain, bringing the market into a positive competitive track. Under the leadership of Freecool, e-cigarette technology and health concepts will become widely recognized by users, which not only promotes the consumption upgrade of the e-cigarette market, but also brings a new, healthy and fashionable lifestyle.